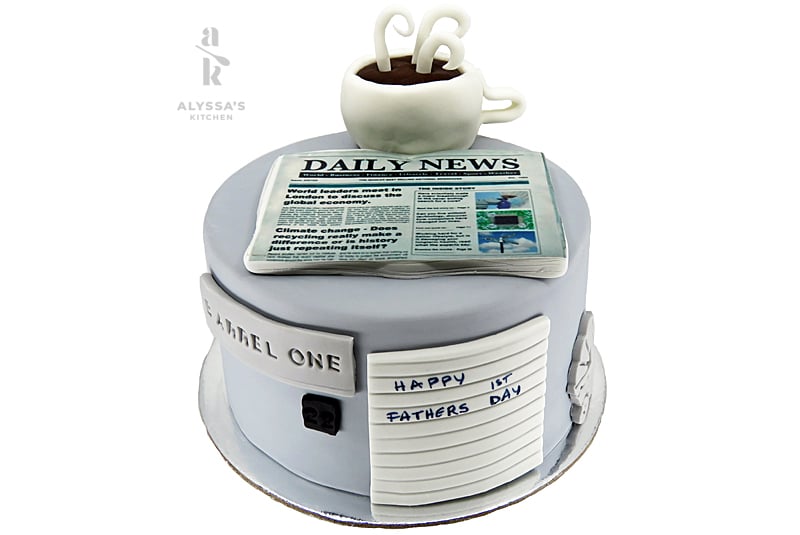 6inch chocolate cake covered with fondant coffee cup, printed newspaper, sign, and message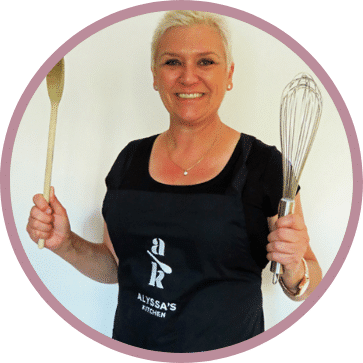 After 25 years in corporate and a significant life experience, I decided I'd follow my passion – making beautiful cakes and desserts. Two years into the industry, I haven't looked back and am loving it!
I've always loved entertaining and making things that not only taste delicious but also look beautiful. Being always the one asked to 'bring dessert' – I started experimenting and developed a passion for baking. I delight in seeing and hearing people are happy, enjoying eating all the things I created. The best compliment is being referred to as a 'cake magician'! Whilst I had been cooking for many years inspired by my grandmother, I developed my Patisserie skills further by completing a certification with Le Cordon Bleu Cooking School, so I could deliver the best for my customers.
I look forward to baking up a storm and work my cake magic for you!
Alyssa – Love Made Edible